The firm of architects Ignacio García Golf Arquitectura could advise the Group and designing the first golf course on the Republic of the Congo.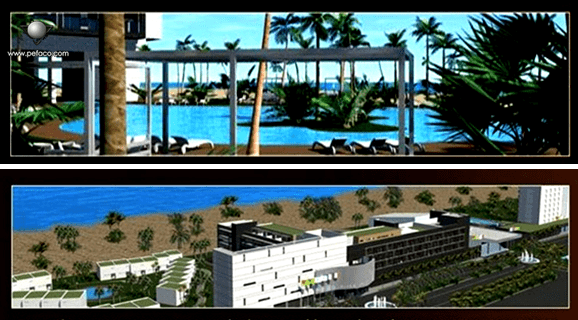 Pefaco Hotels is interested in the most recent projects completed by Ignacio García, as a consultant and designer of golf, in the African continent.
For the first time, the Group is Pefaco proposes the construction of a new resort with golf course in a plot of 50 hectares located on the Congo.
Group Pefaco is a holding company founded in 1995 by Francis Pérez and Olivier Cauro, with presence in 10 countries in 3 continents: Africa, South America and Europe. Account with an excellent team of more than 3,000 people. The group develops three critical business areas: game and leisure, with more than twenty years of experience in the gaming industry; investment and hotel industry.
---