АРХИТЕКТУРНОЕ БЮРО В ИСПАНИИ.
ВСЕ ВИДЫ АРХИТЕКТУРНЫХ ПРОЕКТОВ | ИНЖЕНЕРНЫЕ ПРОЕКТЫ | ПРОЕКТЫ ПОД КЛЮЧ | СТРОИТЕЛЬНЫЕ РАБОТЫ | ДИЗАЙН СОВРЕМЕННЫХ ВИЛЛ ПО РАЗУМНЫМ ЦЕНАМ.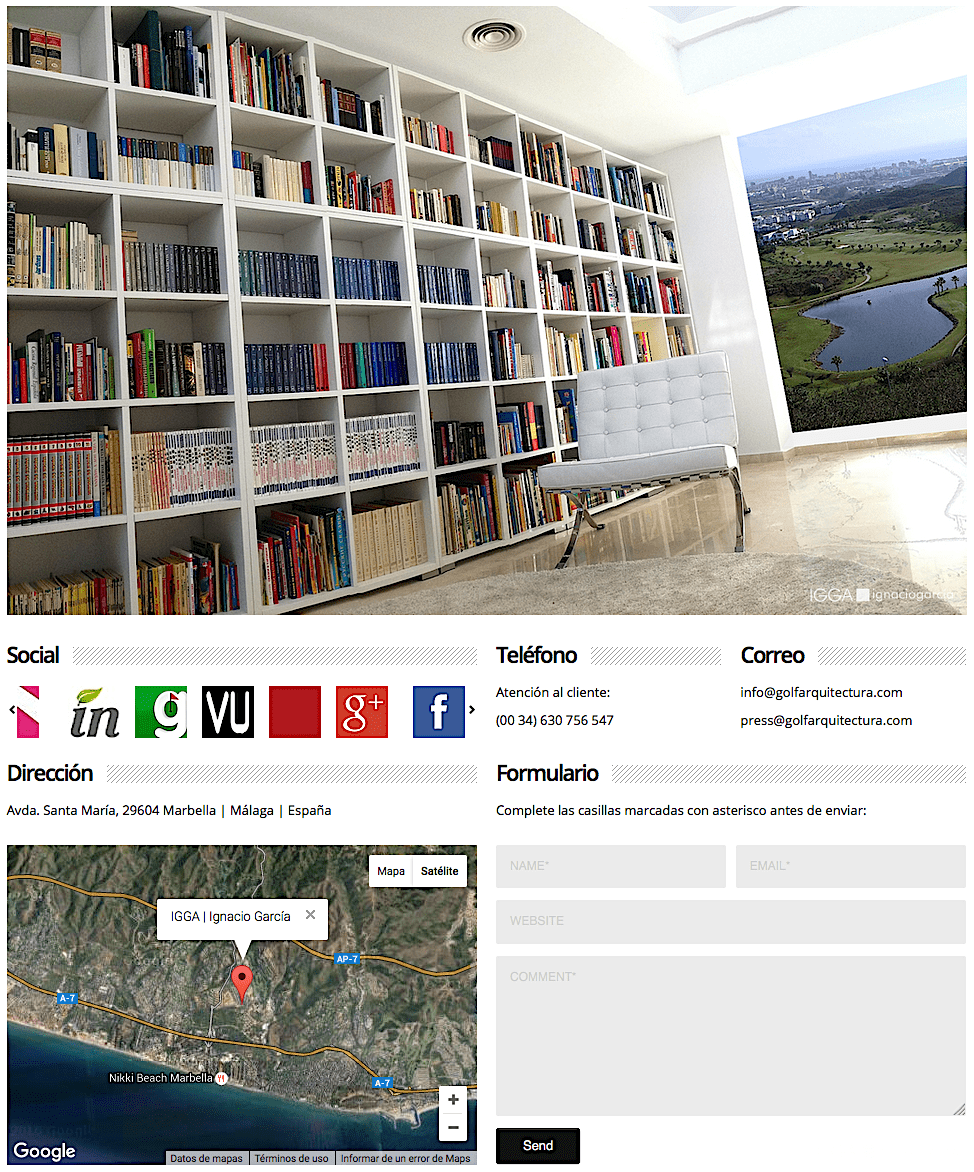 Logo © IGGA International, Office of Architecture in Spain – All kinds of architectural and engineering projects, construction works, design of modern villas at reasonable prices.
---