Protection and conservation of the woodland, main element of the nature in our cities and towns.
IGGA Internacional considers environmental protection and conservation of natural resources a priority objective.
Our design philosophy is environmental. We make bioclimatic architecture and sustainable construction.
Our works comply with conditions ruled by the environment and the climate. We were the first in Spain which combine the defense of the environment with design and architecture of the golf courses.
Info – The dialog between architecture and environment transcends in the works of IGGA.
Read More
Print version  PDF
---
Trees are a very important part of the building.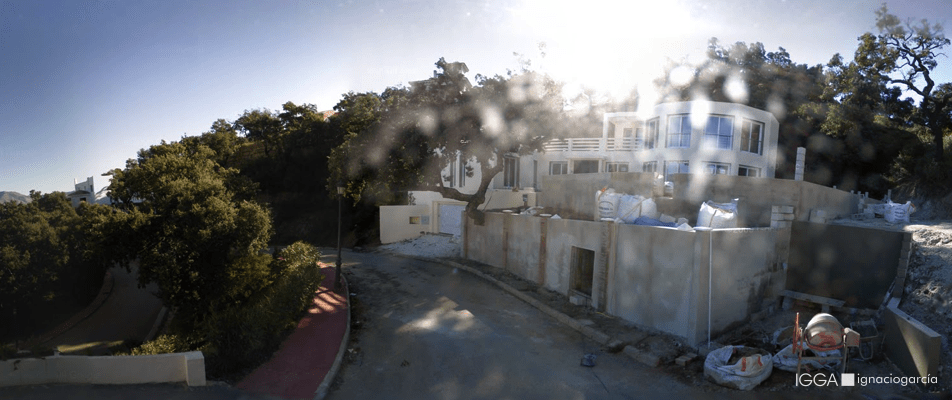 Read More
---
Taking care of the environment
We tell you about what we do in IGGA…
Environmental commitment
---