The firm is a leader in architecture for leisure and landscaping.
Call our golf course designer expert Ignacio García today and we will convert your terrain in a ecological and beautiful golf course.
If you are starting from scratch or simply need to modify its current golf course, our design experts are ready to help.
IGGA International, first design company in Spain.
The first in Spain to combine design and architecture of the golf courses with the defense of the environment.
Since 2002, Ignacio García has exported the sustainable design of the golf courses to more than a dozen countries on four continents in the conviction that the golf courses provide positive values to the society and the environment if they are designed, constructed and managed conveniently.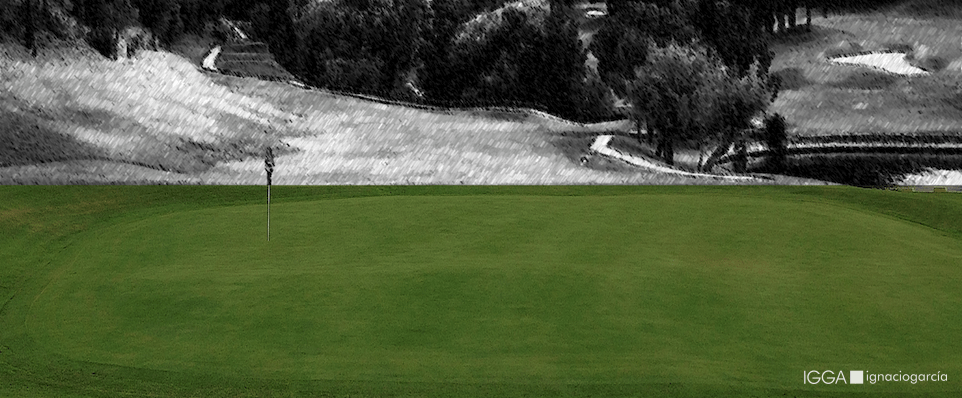 Connect with IGGA International.
IGGA international offers services in architecture, engineering, master planning, golf course design, landscape, interior design and project management.
IGGA has worked or is working – in a wide range of residential and tourist projects with marina and golf course of more than 500 million of euros in the Caribbean, South America, Central America, Africa and Europe.
More than one hundred and sixty-six million square meters developed backs us up.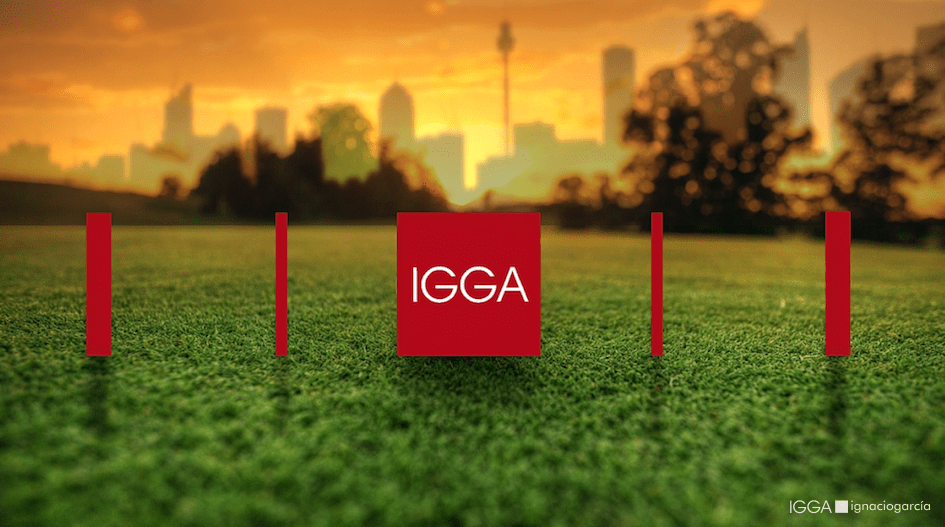 ---
Print Version   PDF
---