The prestigious architect, Ignacio García, has been invited to design the masterplan of Tarará Great Residential in Havana, Cuba. With this purpose the architect has visited Tarará on numerous occasions since 2010 accompanied by representatives of the group of investors and managers and specialists of the residential.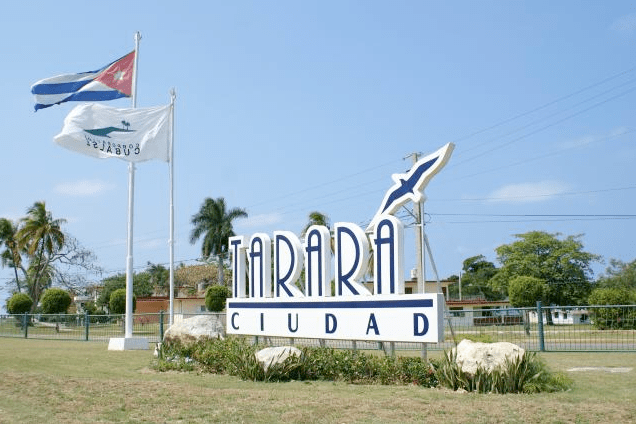 In the administrative building of the residential complex (2011 February), Ignacio García presented to local authorities the conceptual ideas of the project, with a marina and golf course.
Tarará Great residential, with an estimated investment of 500 million euros, can raise the quality level of the complex to the concept to 4 and 5 stars and contribute to the development of international tourism, making it ideal for residence of foreign nationals who are already living in Havana, or intending to do so, as first or second residence.
---