The golf course architect Ignacio García consolidates his presence in Cuba.
Two new projects of golf in most visited destinations of the island, in Varadero and Cayo Coco, follow the Championship Golf design that the architect began in May, 2010 in the Villa Clara Keys – selected in a contest of bidding between the offers of some of the golf course designers more distinguished from the world.
Ignacio García guarantees his international development process with these three new projects of golf in the biggest island of the Antilles.
The experience and professionalism of the Spanish company "Ignacio García Golf Arquitectura", IGGA, and the recognition of the Spanish architecture in the whole world are some of the factors that have helped to achieve these projects and to promote, at the same time, Ignacio García´s multinational character in architecture.
In Cayo Coco the study of architecture has initiated the feasibility study and preliminary golf design of the new golf course associated with a residential development that occupies a surface of 530 hectares.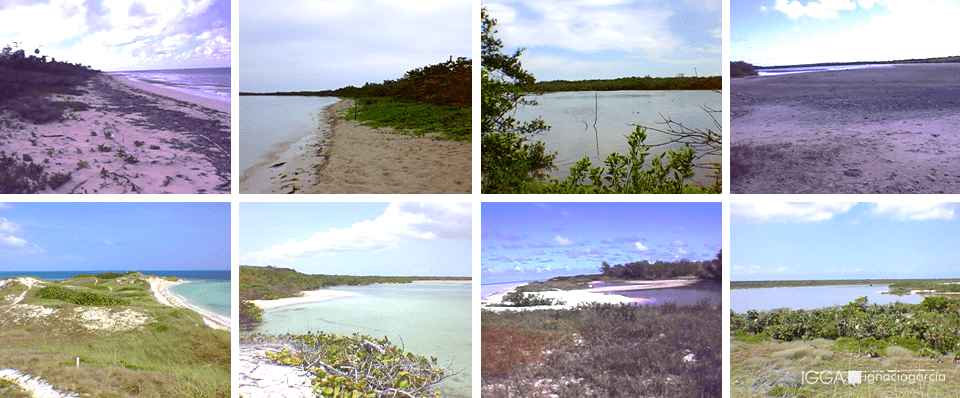 The plot of land belongs to a zone with high natural value and landscape and with facilities in development: the Tourist Unit "Los Flamencos", in the North coast of Cayo Coco, to 13 kilometers of the International Airport of Cayo Coco and to 525 kilometers of the City of Havana.
The area has scanty wavinesses produced by the accession of dunes close to the beach of Los Flamencos. Only in the Hill of the Port, the profile accuses dunes of great size and high ecological value from 5 to 10 meters of height, with strong slopes and steep covers of herbaceous vegetation, which the Master Plan made by Ignacio García preserve as physical barrier and distinguished elements of the landscape.
---
PDF
Project