The international golf course architect Ignacio García played golf in Varadero Golf Club and visited with the executives the facilities of the only club of 18 holes in Cuba.
The General manager Jose Tovar Pineda offered a banquet in the luxurious Mansion Xanadú on the occasion of the visit of the architect and his accompanists.

Ignacio García exchanged questions with the Director, the Greenkeeper and the Professional of the club.
The architect was interested in the functioning and the maintenance of the golf course that has water of irrigation with low conductivity but accuses the salinity of the water of sea in the most exposed greens to the wind.
The team of Varadero Golf Club, connoisseur of the designs that the architect has undertaken in Cuba, were interested in the Championship golf course 18 holes that Ignacio García has designed in Dolores and, especially, the Championship golf course 18 holes that he is going to design in the adjacent areas to the sports port under construction in Varadero.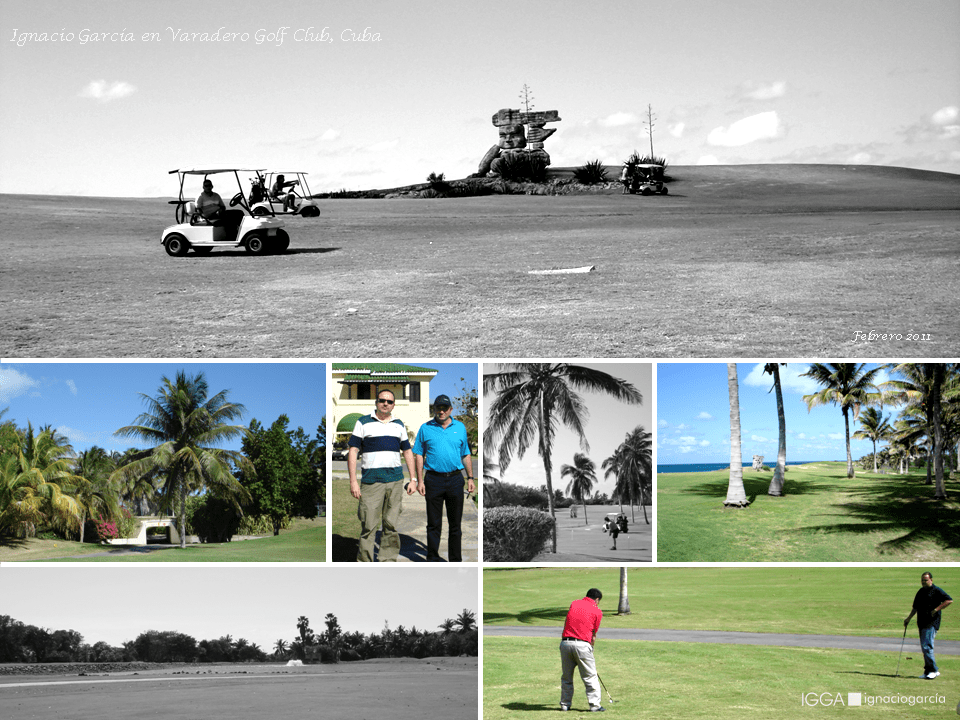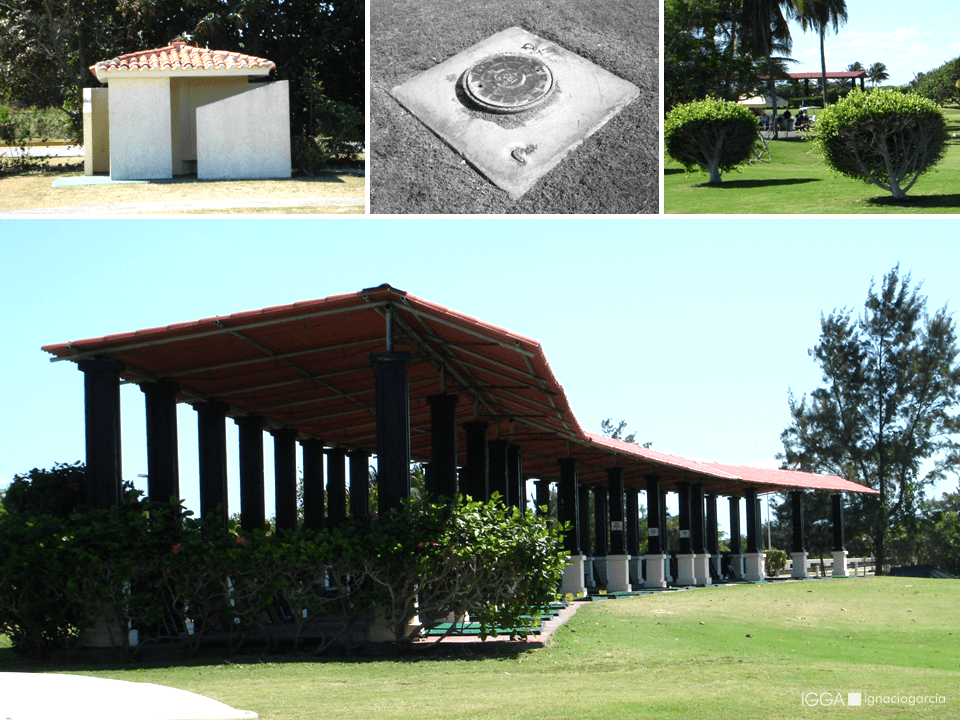 Only the creation of a circuit with several golf courses will promote the development and will increase the currencies of the sector in Cuba.
---