Ignacio García is the number one of the best network of architects online.
Info – IGGA is already the number one at Addtiva.
Addtiva, a space for meeting and exchanging ideas, projects, concepts and materials in the field of architecture, shows that IGGA Ignacio García is by far the practice of design and architecture with more followers in the best network of architects online, according to the number of visits.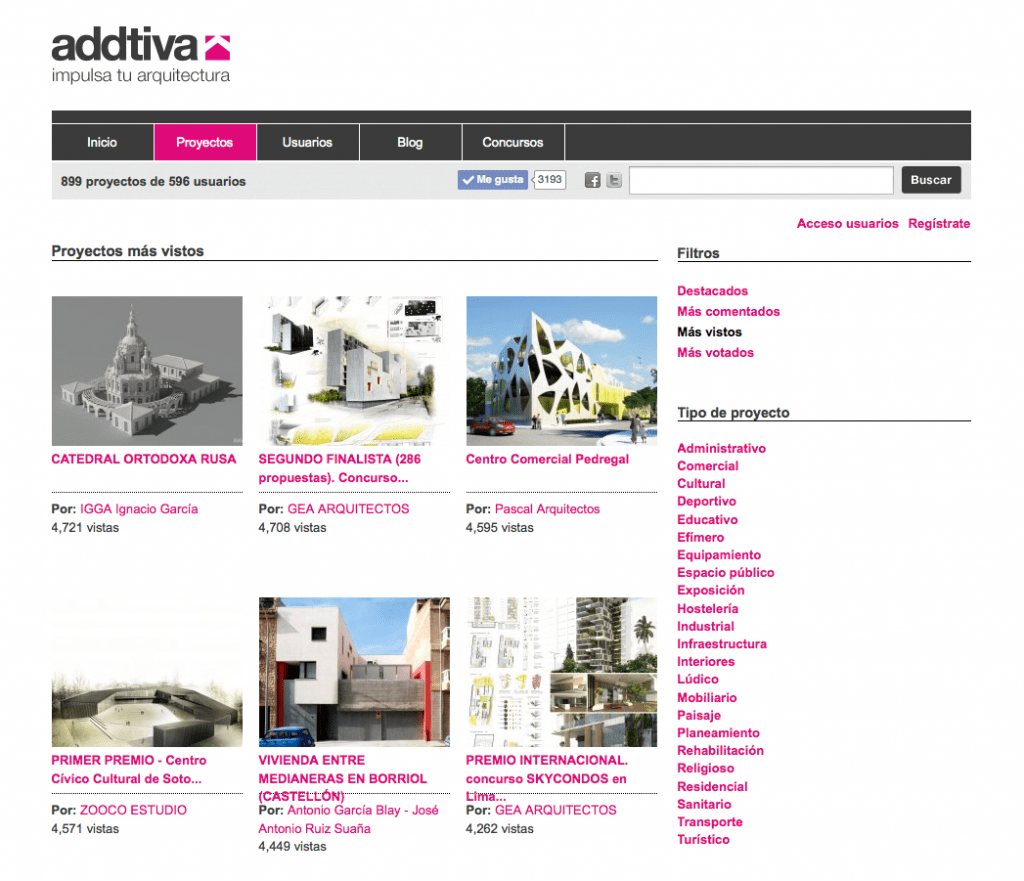 ---
The explanation to the dramatic growth of IGGA International in the network has its own name: Ignacio García.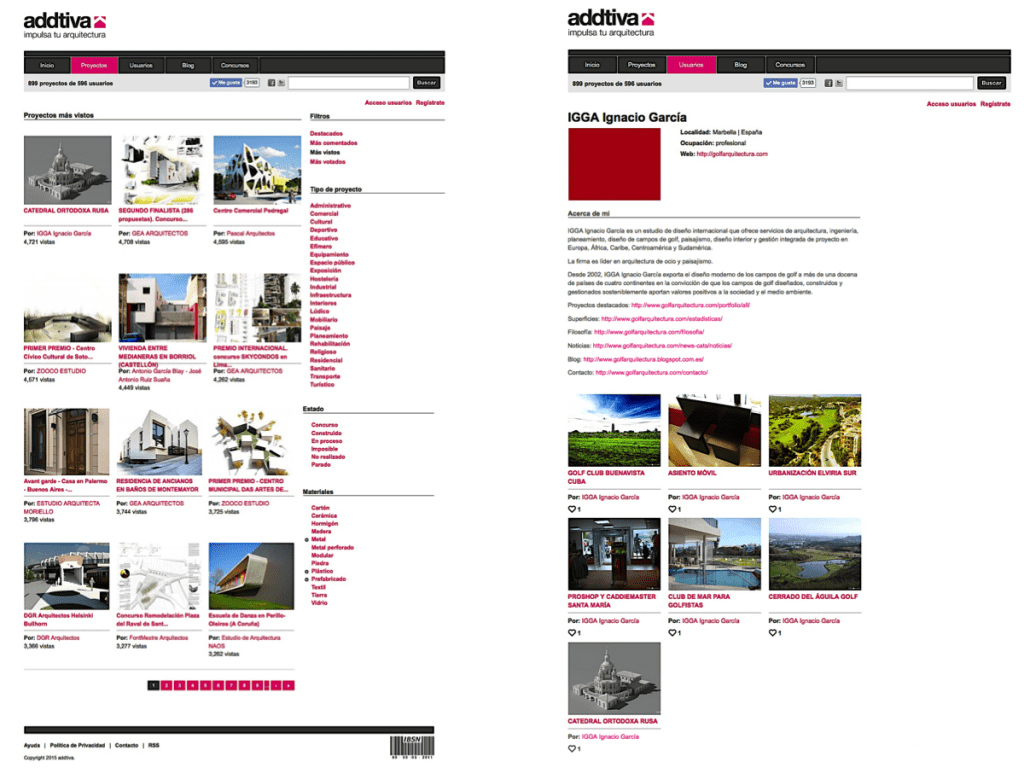 IGGA continues its rapid ascent to the Olympus of the professional networks of architects online more influential in the world.
The new milestone achieved by the professional profile of IGGA in the professional network of Addtiva is having beaten the rest of studies in architecture in number of followers.
Ignacio García has just reached the first post of the projects most viewed.
---
Print version   PDF
---