With García, man becomes observer and at the same time in part of the landscape.
The prestigious golf course designer, Ignacio García, proposes a new look of the horizon and of its limits, from the forces of nature and through them, of the human perception in front of the landscape and the surface of the golf course.
The design of García is blending in with the surroundings so as to take conscience of the landscape and adopt an attitude of reflection on him, with the use of appropriate techniques and materials.
Ignacio García conceives the design and architecture of the golf courses as an Art.
For García, the designer has to be aware of the nature and adopt a functional attitude, which is aimed to the revaluation of the natural landscape, rural and/or urban.
García believes in to focus areas, to mean spaces, energize, suggest and establish social ties. Transform and correct the landscape to convert it into an element of pride in the community, as well as, denounce absences and generate new products that promote sustainable interventions and environmental friendly that contribute, among others, to increase the sporting and cultural values.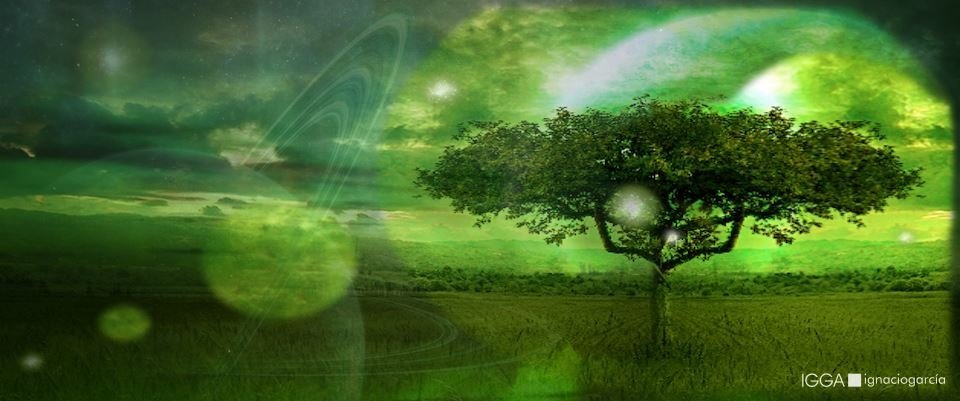 A designer who bet on the Sustainability.
Ignacio García is one of the few Spanish architects who has specialized in designing and building golf courses modern and ecological within and outside of Spain that meet the more stringent environmental requirements.
García bets for sustainability in the conviction that the golf courses designed, constructed and managed sustainably can bring positive values to society and the environment.
---
Print Version   PDF
---