The 5 pages more views of our website at 2015.
Finished the year, we look back to check which pages received more visits during the past 12 months. The Top 5 does not leave any margin to the surprise. New pages created in 2015 as Surface Areas, Environment and Press Releases are in the Top Ten of the pages more views occupying the sixth, seventh and eighth place, practically in the Top 5.
One more year, thank you to everyone for visiting the web of IGGA International: golfarquitectura.com!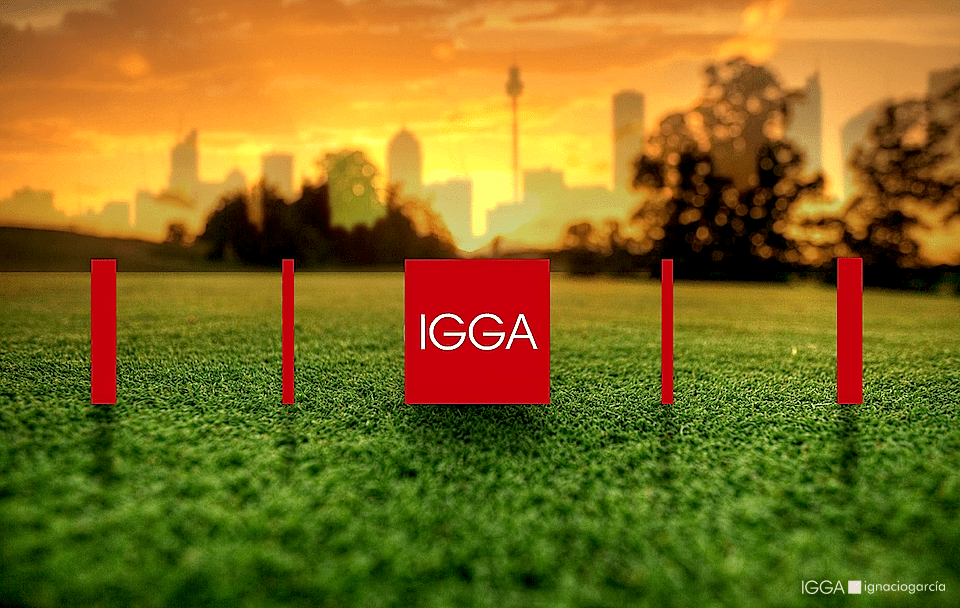 It is the page of the website that explains who we are and what we do. | Link |
---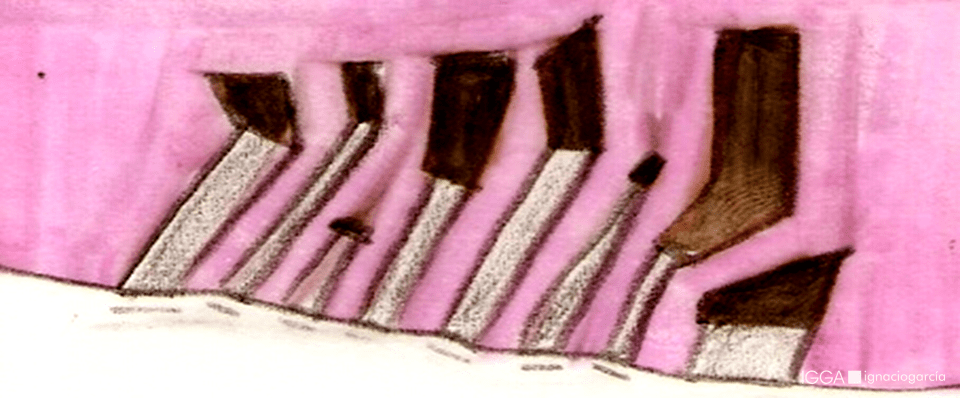 It is the page where visitors can learn about our team´s biography, also submit request to join team and discover some of our partners. | Link |
---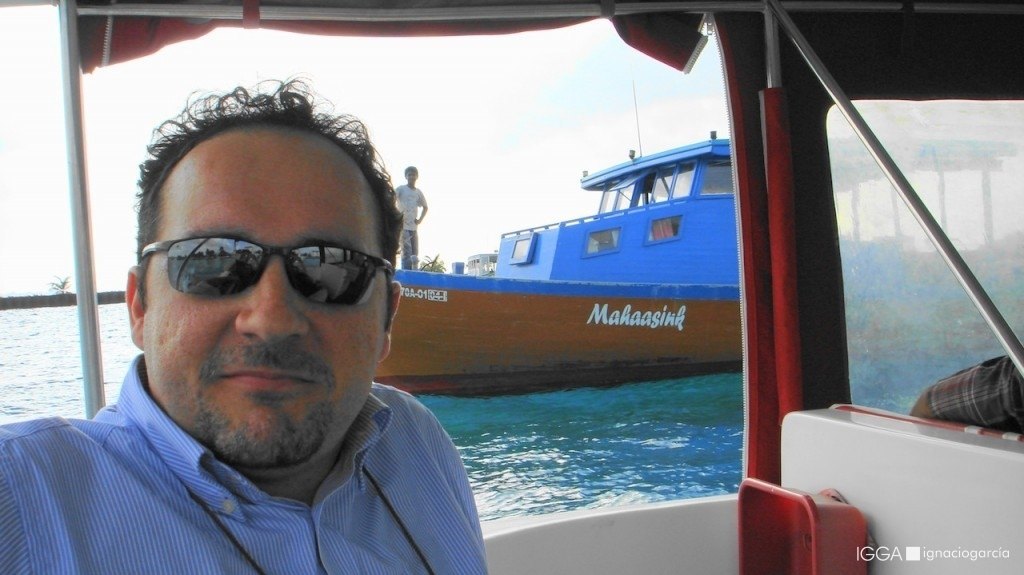 Biography, education, practice, honours, associations, photographs and news in the media about the founder and manager of IGGA. | Link |
---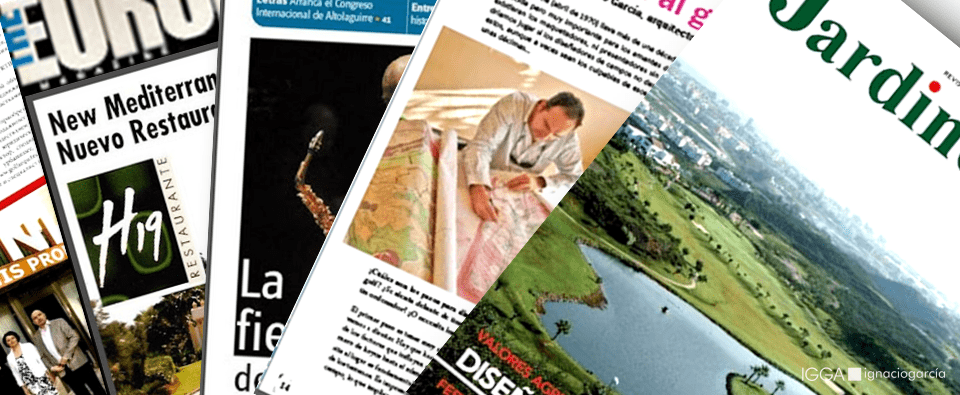 Offers, in cronological order, the latest press releases, articles about IGGA, company information, media kits, multimedia and other resources for journalists and media. | Link |
---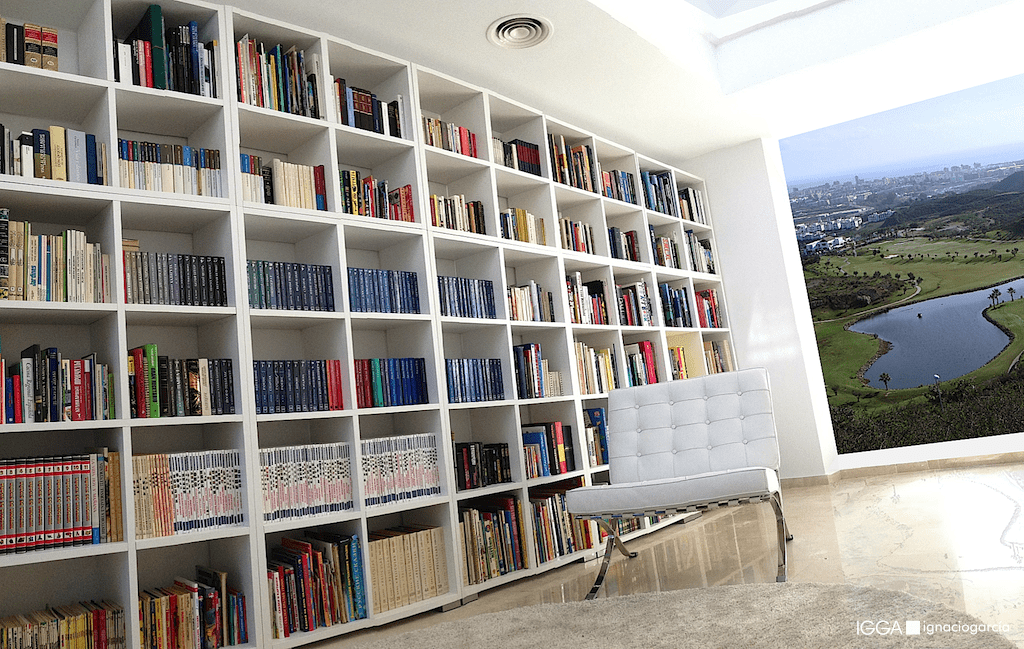 The page that received more visits in 2015, with overwhelming difference, being in addition for us one of the important pages at the website. In it, the visitor can send us queries and suggestions. Access to social networks, telephone and e-mail addresses of customer service and Press Centre. | Link |
The Transparency Portal of IGGA – You decided this Top 5, which it has been drawn up on the basis of the search for pages in the web site of IGGA in 2015.
Print Version   PDF
---