The golf course is a great ally to combat forest fires. Its role is unique protecting our lives and material goods within the bounds of the rural environment as an area firebreaks.
The urbanisations located in and around the golf course have an added value because they guarantee the security of its neighbors against forest fires.
Google Earth – Aerial view of a rural environment with golf course after a forest fire.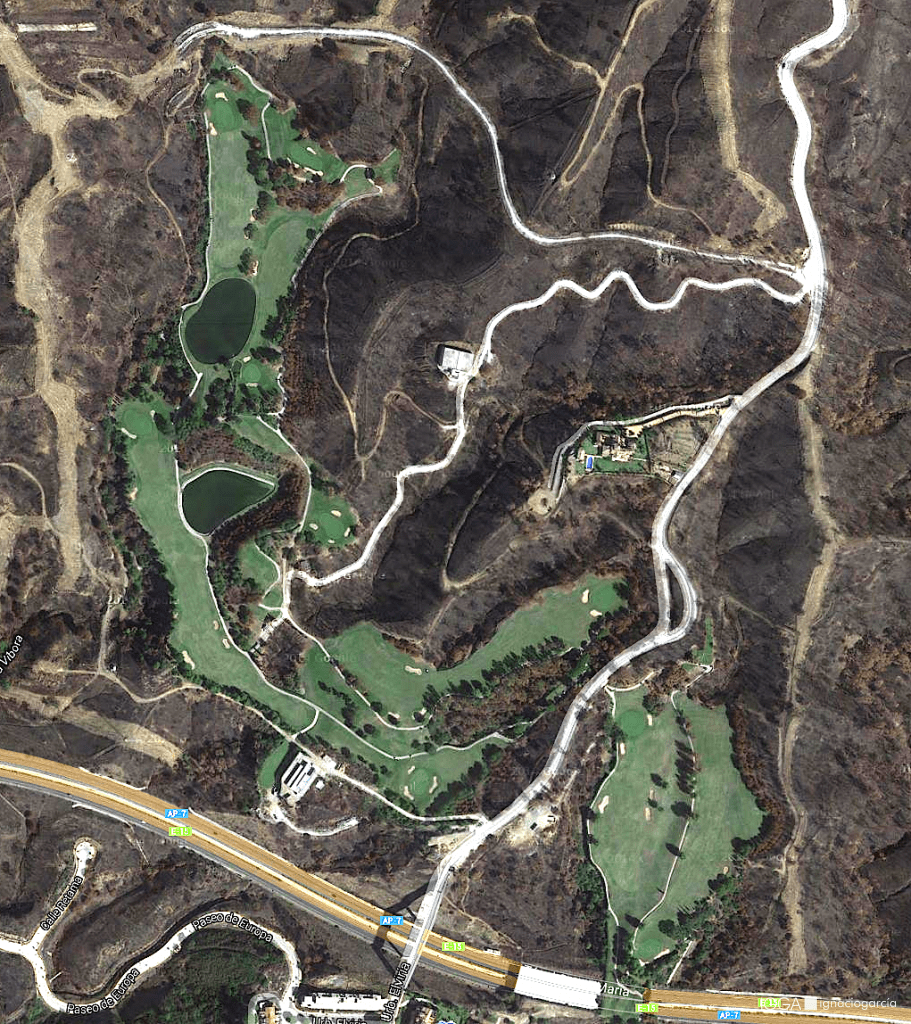 Forest fires are punishing the earth and threaten our forests and their biodiversity all years. The material losses are high and thousands persons affected.
The golf course at the limits of the rural environment is possibly the best firebreak area.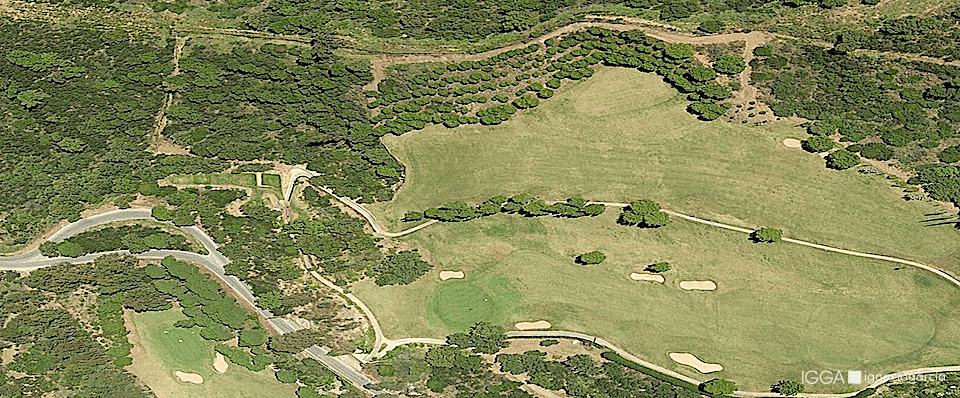 Santa María Golf & Country Club Marbella – Previous state and later to a forest fire.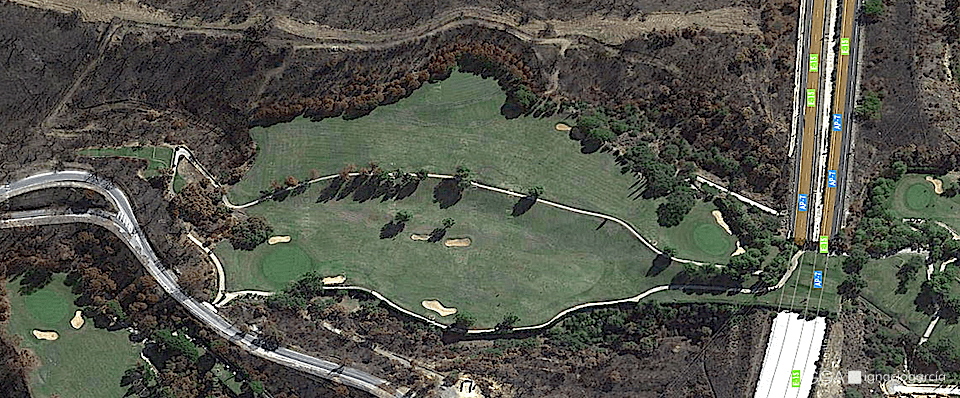 The morphology of a golf course is a great ally against the fire.
---
Now you can know what makes IGGA in defense of the Environment
Forest fire prevention
Environmental commitment
---
Print Version   PDF
---