The President of Santa María Golf invited the international golf course architect, who is the technical director of Santa María Golf since 2001, Ignacio García, and his wife, Anna Karpenko, to the Dinner of the celebration and to the delivery of prizes of the first edition of the President´s Trophy.
At the beginning of 2007 the President of Santa María Golf and Country Club, Abdulla Saudi, planned an annual event to invite gratefully to all those persons who have done a significant contribution to the growth and success of the club.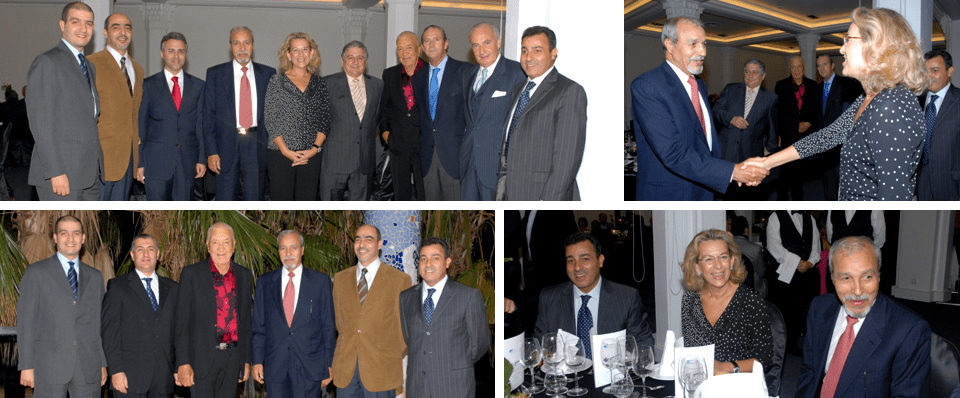 The first edition of the President´s Trophy was played by 200 players on the 20th of October, 2007, included municipal authorities, former captains and members of the Committee, golf operators and the first members of the club. The golf course was impeccable and all players enjoyed a perfect time.
Santa María Golf will celebrate every year this great trophy for the friends who in some moment have dedicated part of their time to promoting the club.
The end of the day was celebrated by a spectacular dinner for 250 persons in the emblematic hotel Don Carlos of Marbella where the awards were delivered. A meeting among friends, authorities and businessmen, all of them lovers of the golf, assuring a firm and determined support to the continuity of this great trophy and to the involution of the golf in the Costa del Sol, betting for the maximum quality and professionalism in the golf courses, as well as the permanent overcoming in the attention to the client.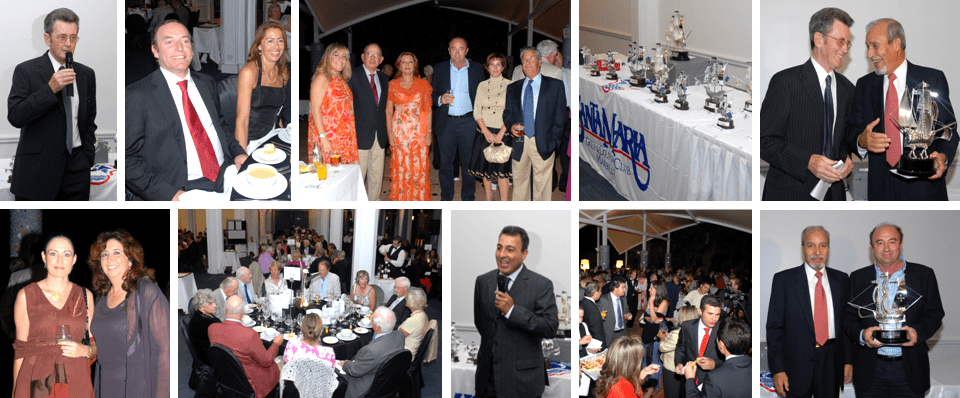 The director of Santa Maria Golf, Mr Colin Mosely, was the master of ceremonies in the delivery of prizes and dedicated a few words of gratefulness to all the guests.
Info – The Spanish player and also the greenkeeper of the club was the winner of the first edition of the President´s Trophy.
---