The drafter of the project of the Russian Orthodox Church in Marbella, Ignacio García, received the executive director of the Moscow Museum of Modern Art, Vasili Tsereteli.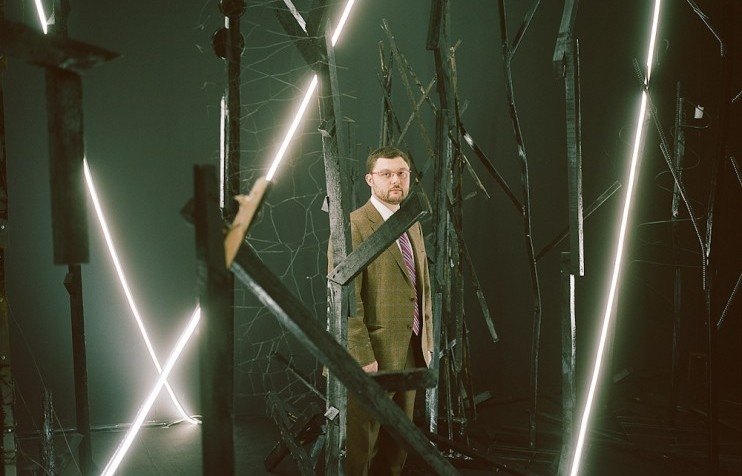 The director visited Marbella to learn a little more about the project of the largest Orthodox church in Spain of the hand of its architect.
The meeting was attended also the chief architect of the MMOMA, Aleksander Mirianashvili, and members of the foundation that promotes the construction of the temple. The reception took place in the plot of land of the future church in a relaxed atmosphere and friendly.
At the end of the visit, the director of the MMOMA gave to the Spanish architect a collection of books on the life and work of Zurab Tsereteli, founder of the museum.
Ignacio García thanked the interest in the project of the Tsereteli family.
MMOMA – Moscow Museum of Modern Art.
---
PDF
Project
twitter
facebook
Google+
blog