Ignacio García presents a dresser, modular, detachable, simple, with clean lines and without trimmings, ideal to organize, store and decorate any place.
The international firm of design, IGGA, founded by the architect Ignacio García, teaches us to make a furniture layout container with quality, elegance and comfort for any corner of the house.
A design for everyone.
For Ignacio García, «the storage solution should not be at odds with the design, or design with the usability … On this occasion, we have devised a modular dresser that you can fit yourself, with the size that you want and in only a few minutes».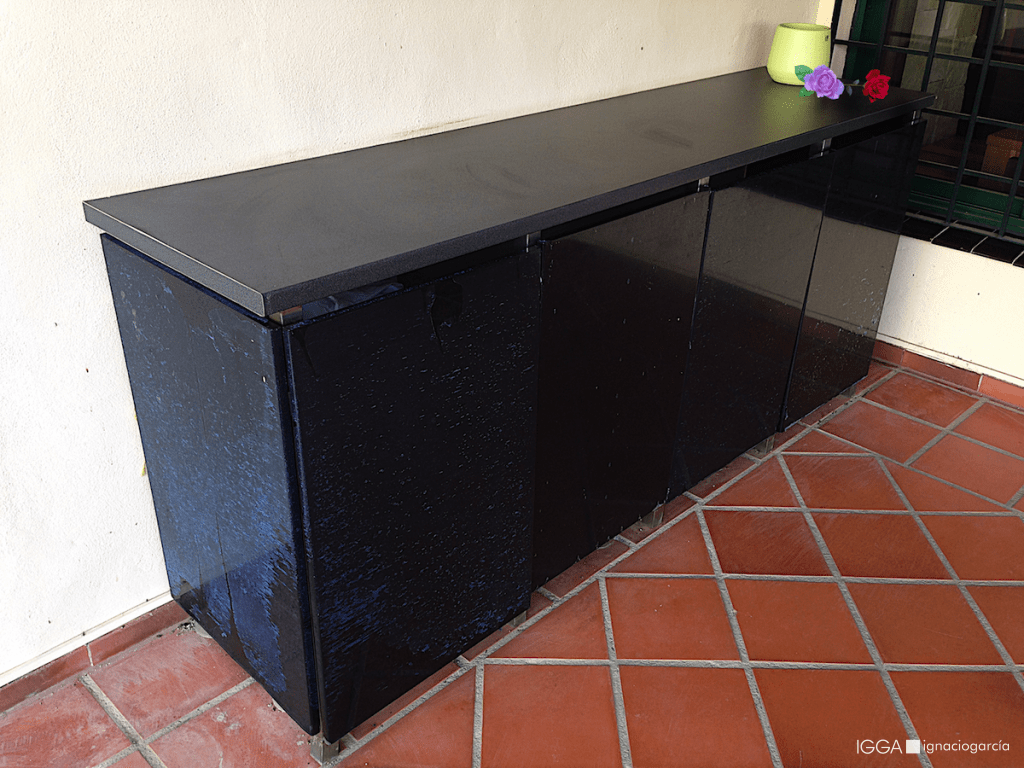 Photo © Ignacio García 2015 – Showroom. Assembly process. Sideboard in the exposure, with adhesive foils of protection against scratches, dirt and moisture at the doors.
This is a modern furniture ideal for those who have no storeroom in house and for those who like to do things by themselves.
Anyone can do it, use their own materials and customize the doors if they prefer. The mounting elements are common and can be found in any type of store.
IGGA teaches you how to do so in the following link:
---
Print version   PDF
---