The sea enters in the garden and garden confused with sea.
More than one thousand two hundred square meters of garden with views of the Mediterranean, located a few minutes from the center of Marbella and Puerto Banús. This is a unique garden, designed down to the last detail.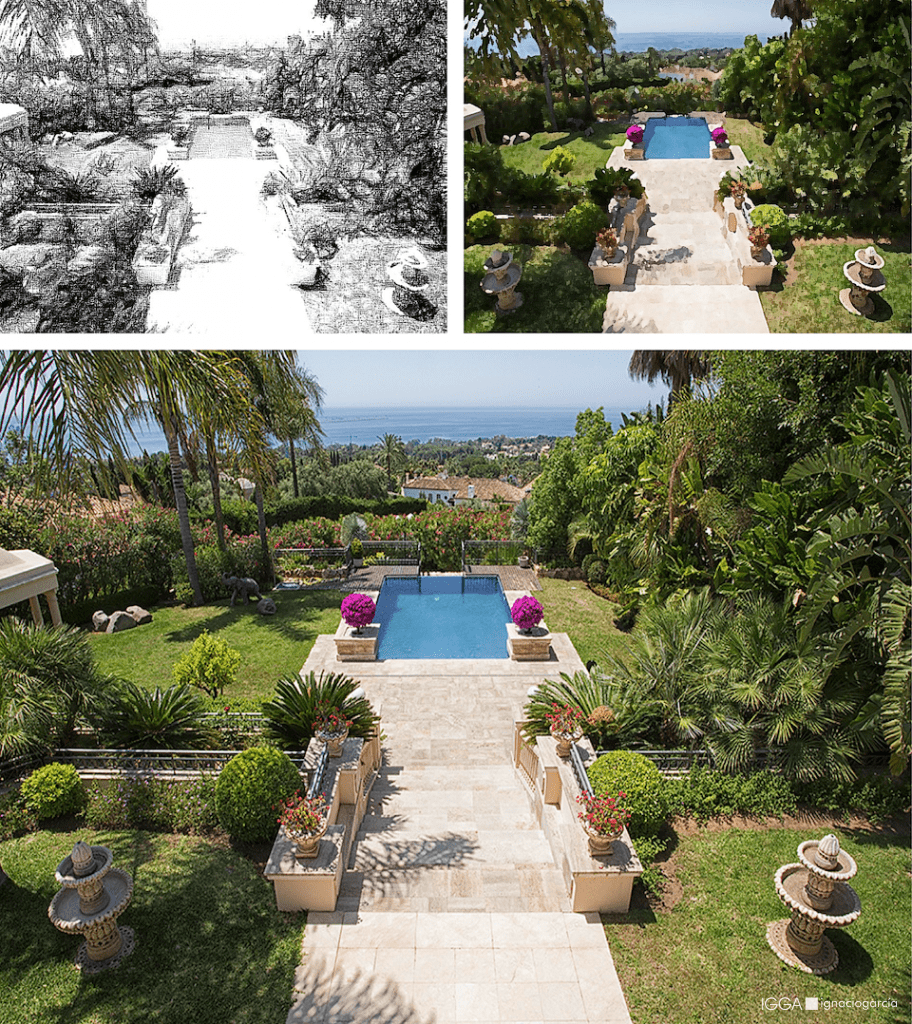 In this garden come together the ideas with the feelings.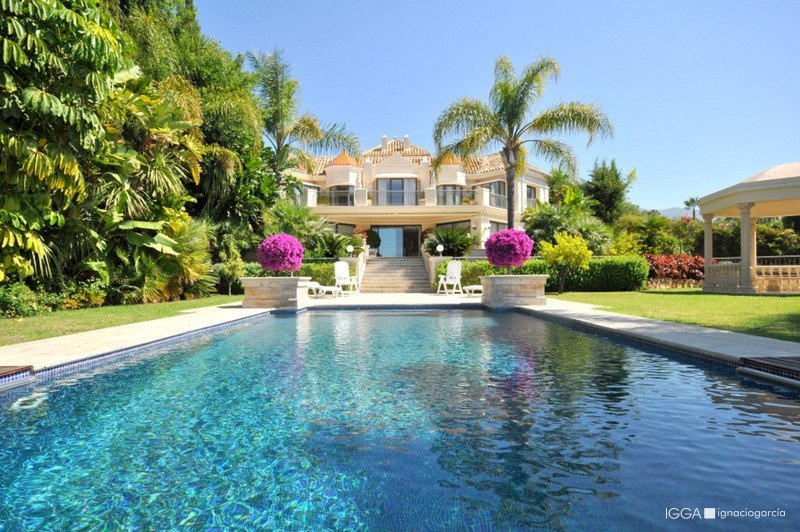 The result is a tropical garden that joins the sea views and all the Outdoors vegetation surrounding the limits of the garden, included in the final design, greatly expanding the visual appearance end of the garden.
This work of landscaping belongs to an elegant villa which was finished in the top of Marbella, a paradise with private terraces and windows with panoramic views to the Mediterranean Sea. Read More
In IGGA we design and plan the environment of the works that we project. Our landscaping is associated with the set of activities designed to modify the visible aspects of a space, with respect for nature and the environment.
---
Print Version  PDF
---