Grupo SION calls to Ignacio García for the design of a golf course in Cancún México.
Grupo SION, known Bolivian business group leader in the business of real estate which is committed with nature, with more than 10 residential complexes in the continent, has been in contact with the cabinet of the architect and designer of golf courses, Ignacio García, to ask for the design of an ecological golf course for the first international complex that the group develops outside of Bolivia, in Cancún, the pearl of the Mexican Caribbean and the epicenter of the Riviera Maya.
The best way to guarantee the quality is to count with the best. And the design of Ignacio García offers a modern golf course which is committed to the environment.
Ignacio García was the first in Spain on reconciling the design and architecture of the modern golf courses with the defense of the environment. Since then, the architect exports the design of golf courses in ecological and sustainable way to more than a dozen countries on four continents.
The golf course will be part of one of the best ecological resorts in México.
The Ecological Complex KaxHá was presented recently (June 2015) by the Executive Chairman of the Grupo SION in an event held at the shores of the beaches in Cancun. "This is a residential project unprecedented in one of the geographical areas most important and fastest growing in the world, designed for those who want to live with tranquility, enjoy nature and the various activities that the resort offers", announced the most responsible for the project.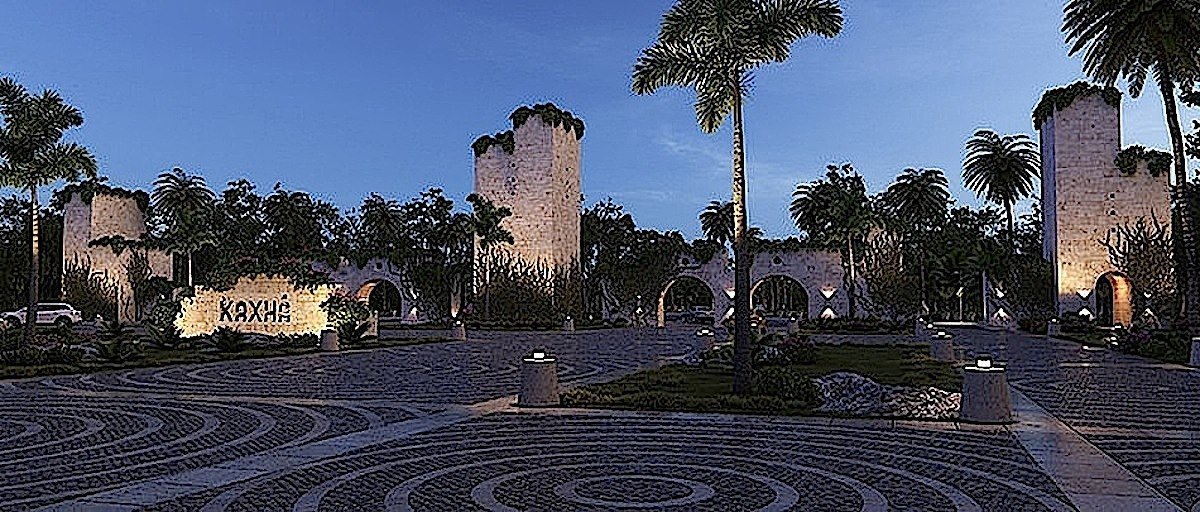 Cancún, México – Come in with us to visit the Ecological Complex KaxHá.
Info – The beginning of negotiations.
---
Print Version   PDF
---